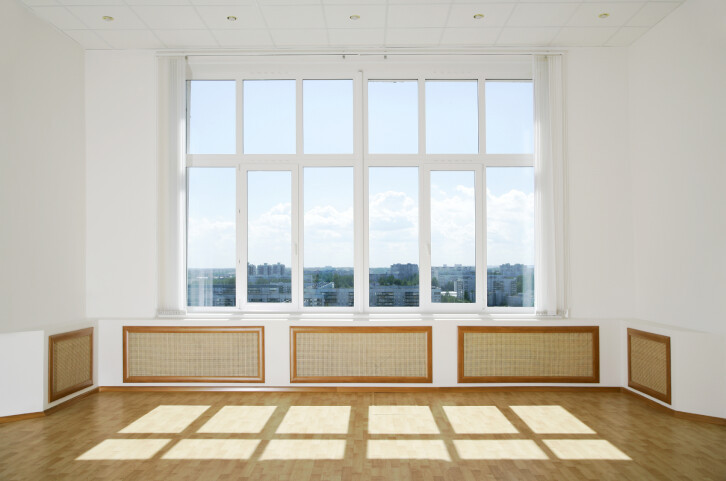 Over half of all homeowners have a mortgage term that ends well past the age of 65 years. Most of us desire to be mortgage free when we reach retirement. Yet a survey from the Council for Mortgage Lenders (CML) shows that two thirds of the over 50s intend to keep their mortgage throughout retirement.

It is estimated that around a million homeowners currently have savings which could be used to repay their homeloans. The CML findings report that older homeowners are making a deliberate choice not to pay off the mortgage because it makes good financial sense.

Reducing Inheritance Tax (IT)

For homeowners with assets in excess of £650k, paying a mortgage helps bring their estate's net assets below the IT threshold. Such homeowners with spare cash may choose to give this away to relatives; if the money is received at least seven years before death, inheritance tax is avoided.

Paying less mortgage interest

Currently, Offset mortgages are popular because of low savings interest rates.
For a homeowner with a £200,000 mortgage and a £100,000 offset deposit, interest applies to just £100,000 of the loan. It is effectively a way to pay mortgage interest out of untaxed savings interest.

Access to draw down facility for cash

Equity release has historically be used to provide cash to pay for things in retirement. However, borrowers with an offset mortgage can draw down cash when they need it. This is much more affordable method than equity release.
Mortgages stretching beyond the age of 65 may not be as daft as we think: it could be a shrewd move.